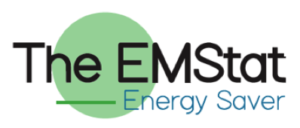 Wi-Fi Thermostat and Smart Meter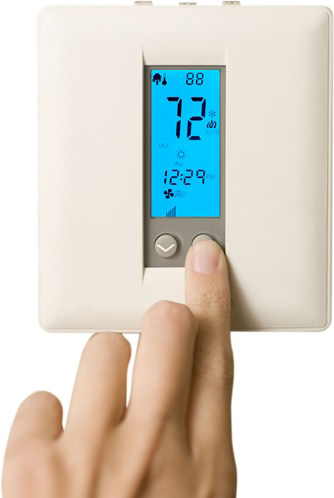 Programmable Thermostat
– 7 day, 4 Events Per Day Program
– Override & Vacation Modes
– Operates Independently of Wi-Fi Network
Wi-Fi Communication
– Remotely Program From Multiple Devices
– Allows Tenants to Easily Control HVAC Costs
– Allows Management to Easily Manage Vacant Units
Smart Meter
– Meters Run Time of HVAC
– Directly Correlate HVAC Usage with HVAC Costs
– Allows for Connection to an Advanced Metering Infrastructure (AMI)
Manage Your HVAC
From Multiple Devices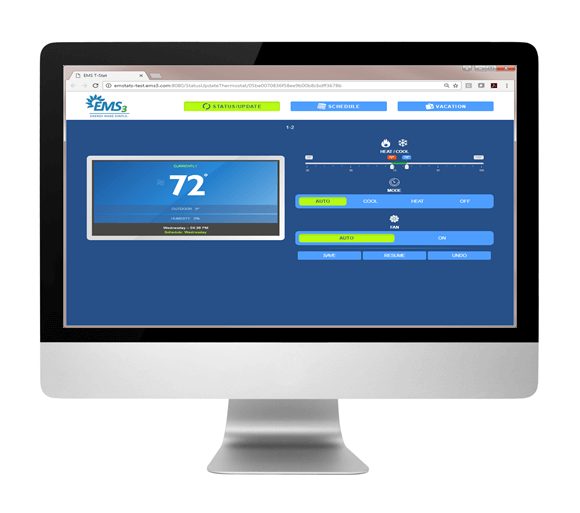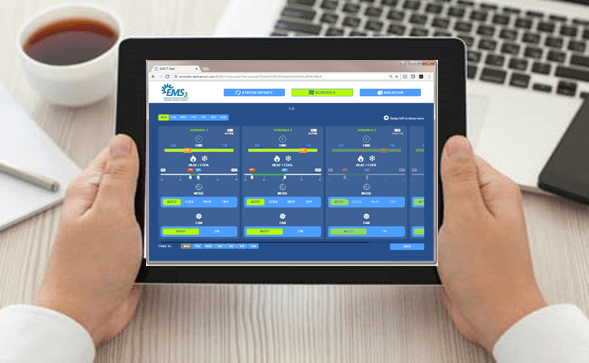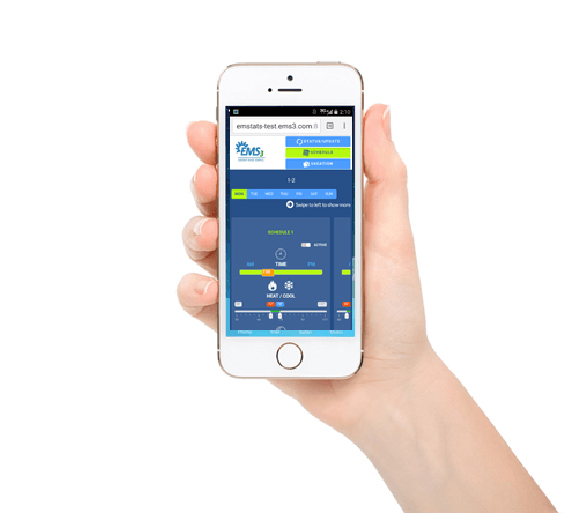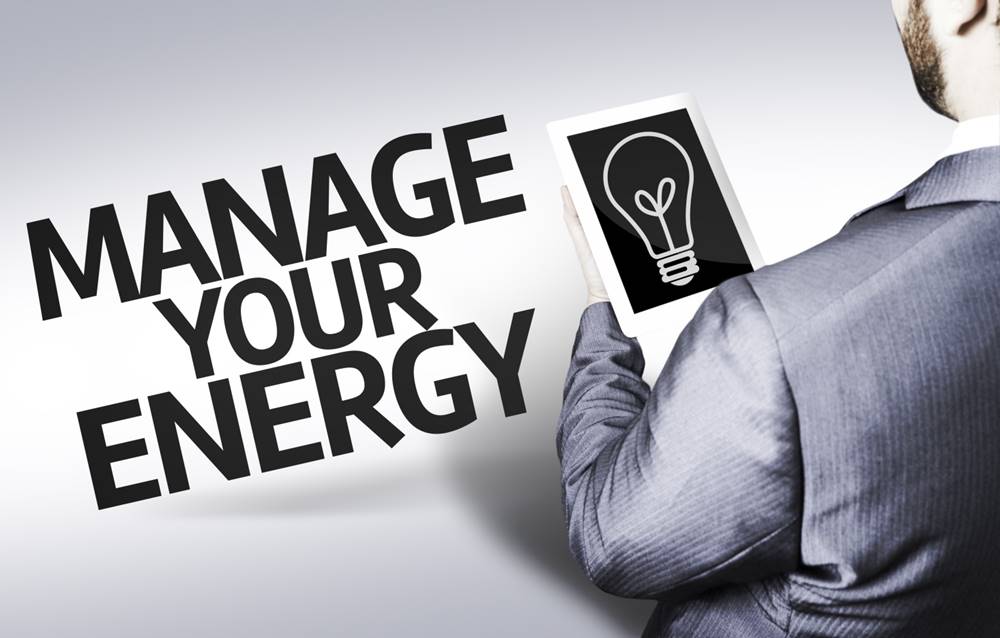 Building owners and managers continually struggle with the complications of managing
comfort and optimizing utility savings. Simple scheduling, commercial lockouts, setpoint
restrictions and global access features make it Easy to Save Time, Save Money and Save Energy.
Save Time
Save Energy
Save Money
Property Management
Control all of your thermostats from a single location.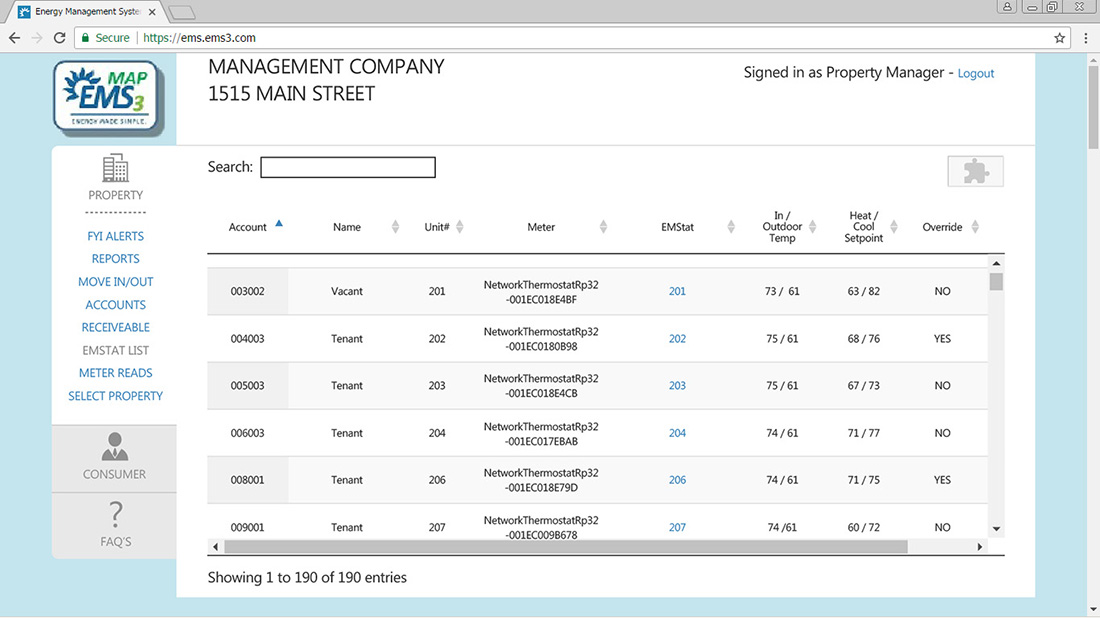 Install The Amenity That Matters
A National Apartment Association Report lists energy related amenities as highly valued by tenants.
Energy savings have become a key differentiator in smart buildings that improve the tenant experience through enhanced comfort, control and safety are high on the list desirable features. Smart technology, supported by the Internet of Things (IoT) and cloud-based Software as a Service (SaaS) can make a difference.
Energy efficient appliances, such as smart thermostats, have the greatest impact on rent increase with a quick pay-back.