Utility Bills Arrive at EMS
US Mail – Online Retrieval – EDI
Data Entry & Validation
Scanned Images – OCR Data
Scan – 20 Point Data Validation
A/P Integration
Your EMS Account
Representative provides
automated A/P file with GL codes
Bill Pay
Remit payments to utility
companies yourself or have EMS
do it for you.
Confirmation & Monitoring
Advanced Energy Portal with
robust reporting features.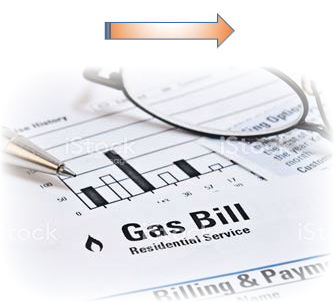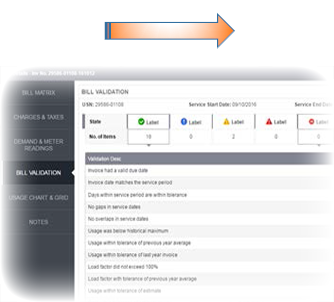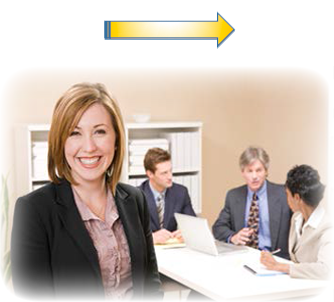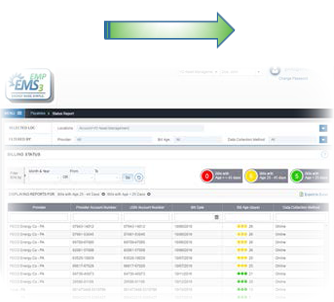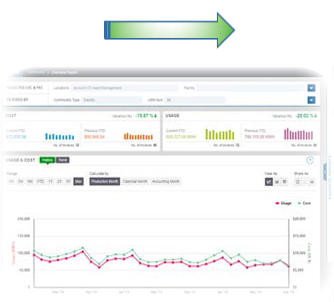 Why Outsource Your UEM?
Trust The Experts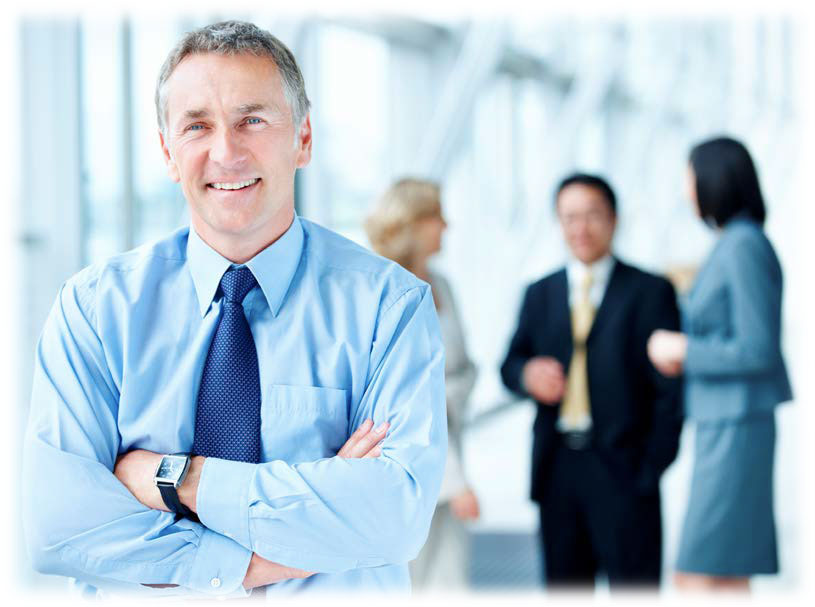 With over 35 years of utility experience you can trust the experts at EMS to manage all of your utility bills.
Our single-source, multi-user, cloud-based, Utility Expense Management platform is superior, affordable, and efficient:
Convert data into actionable information
Centralize ALL utility bills
Reduce administrative processing costs
Avoid late fees using AP integration
Catch billing errors
Reduce vacancy loss
Access powerful reporting analytics
Streamline data collection process
Audits & Alerts
we review every invoice so you don't have to
"Utility bill auditing falls outside the expertise of most Accounts Payable staff. We identify invoices of concern, alert you, and then provide dispute resolution."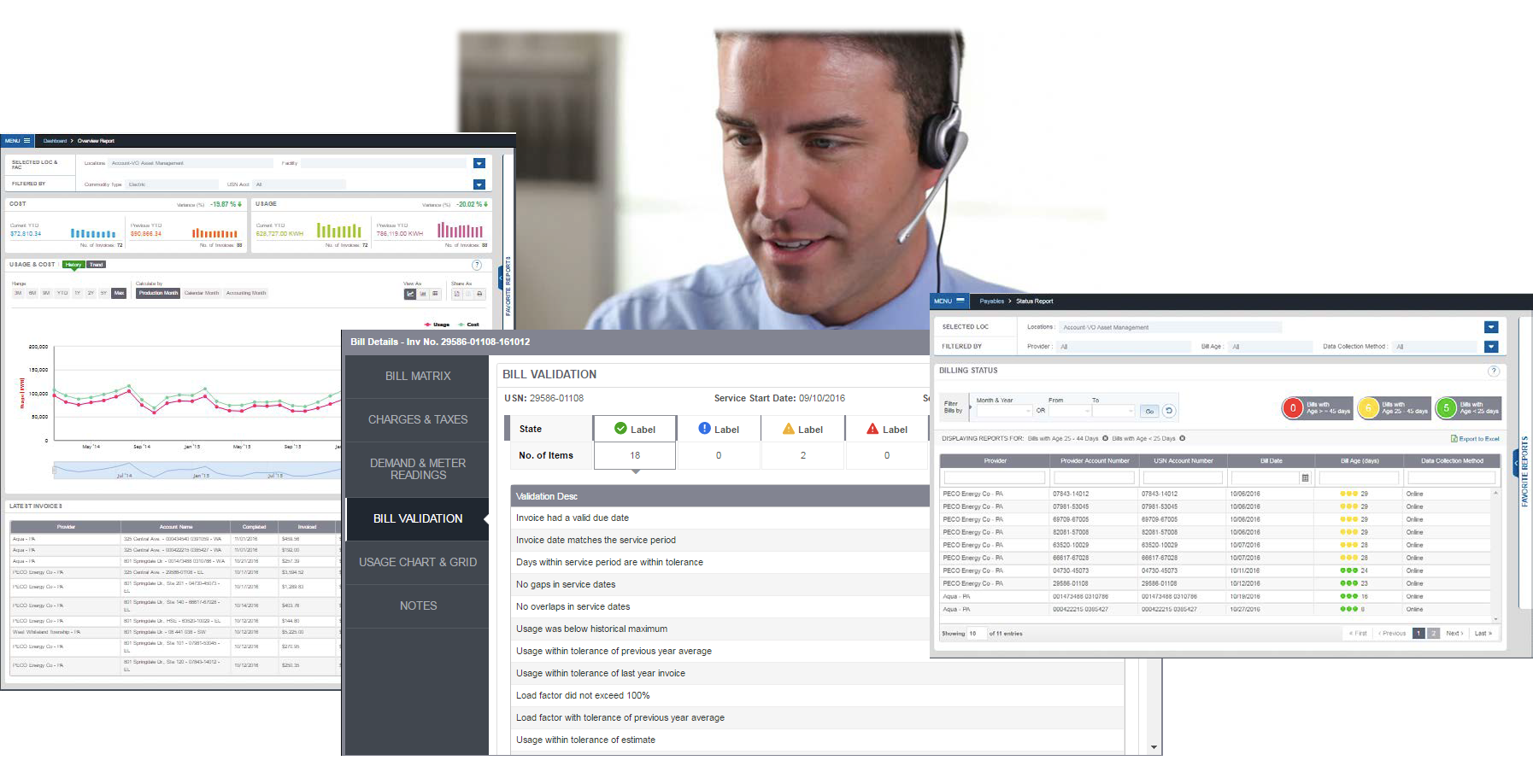 A/P Integration
whether you pay or we pay, its always an easy day
Customizable A/P files
GL code integration
System agnostic
Automated email or FTP upload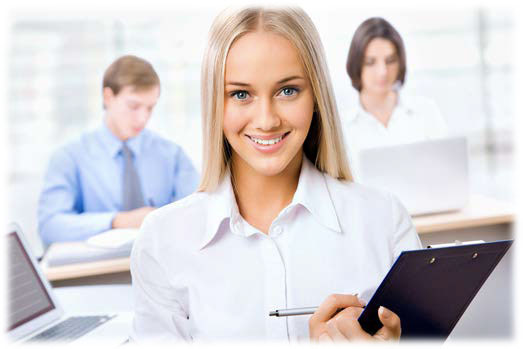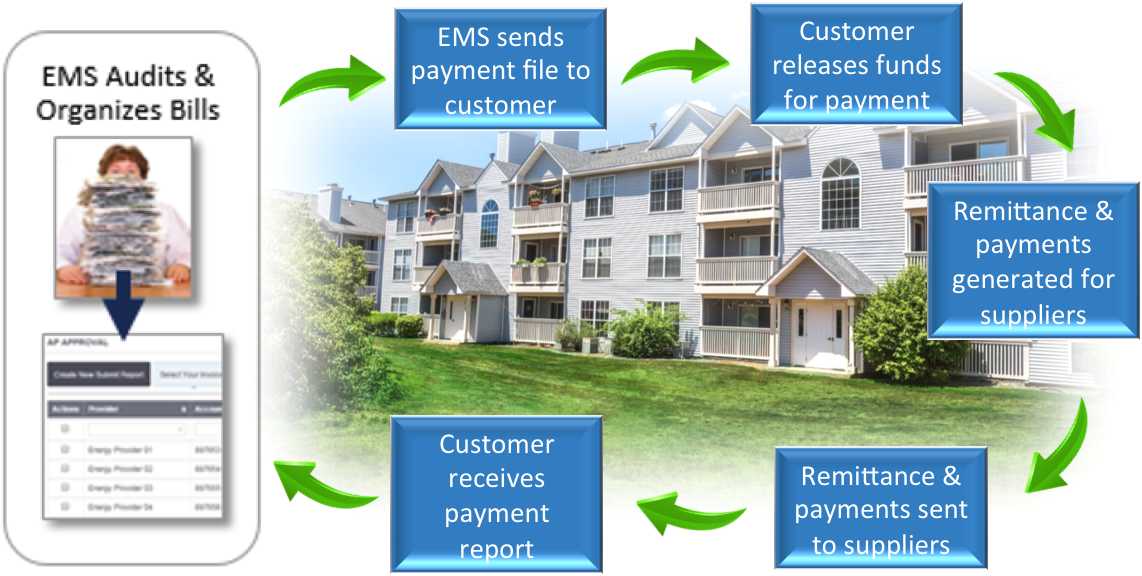 Facility-Level Management
share tribal knowledge with current and future staff
Geographic map search
User-defined facility tags
Facility-specific repository of information
Find incentives/rebates
Track EE projects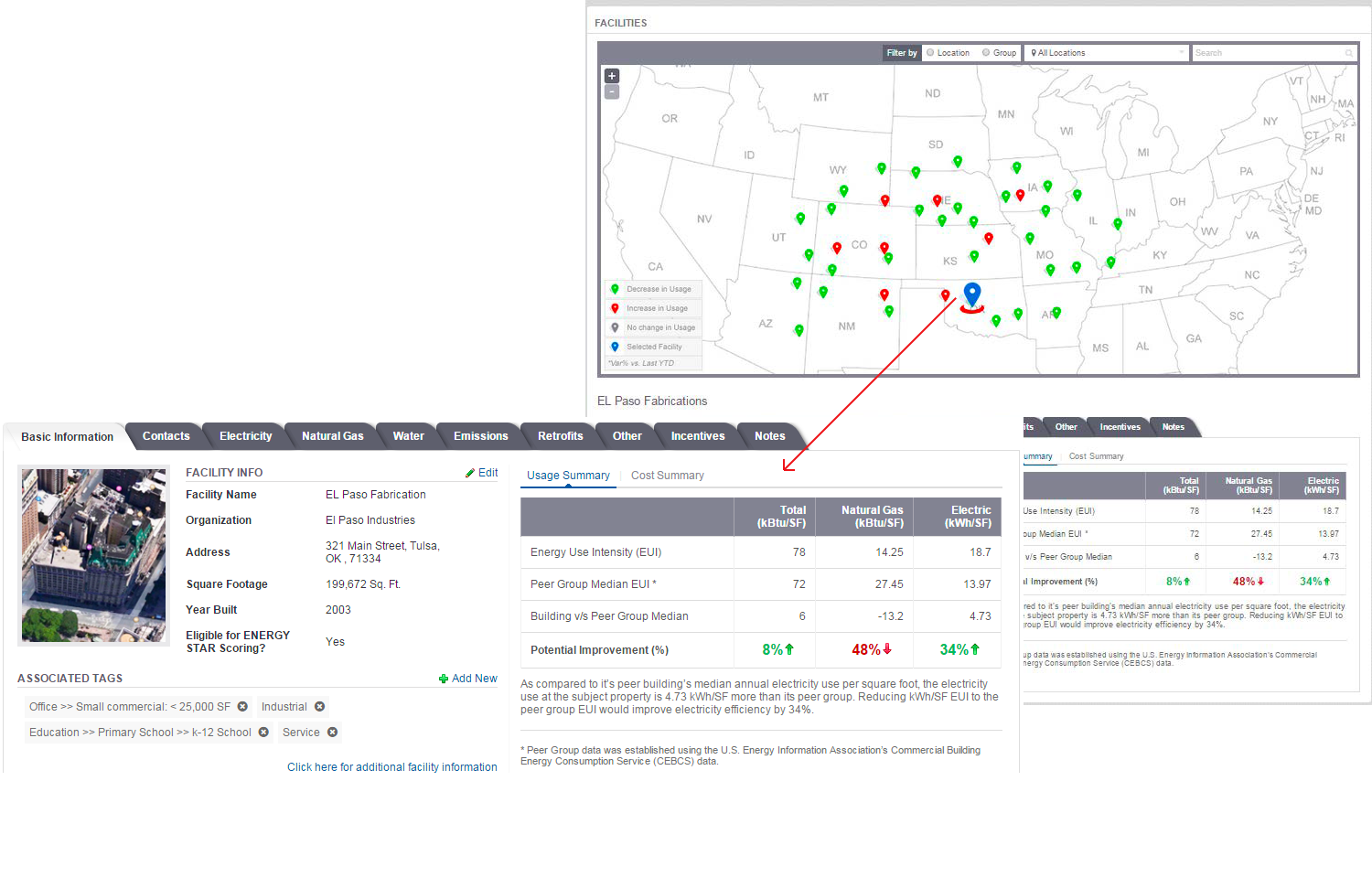 Benchmark And Track
what gets measured gets managed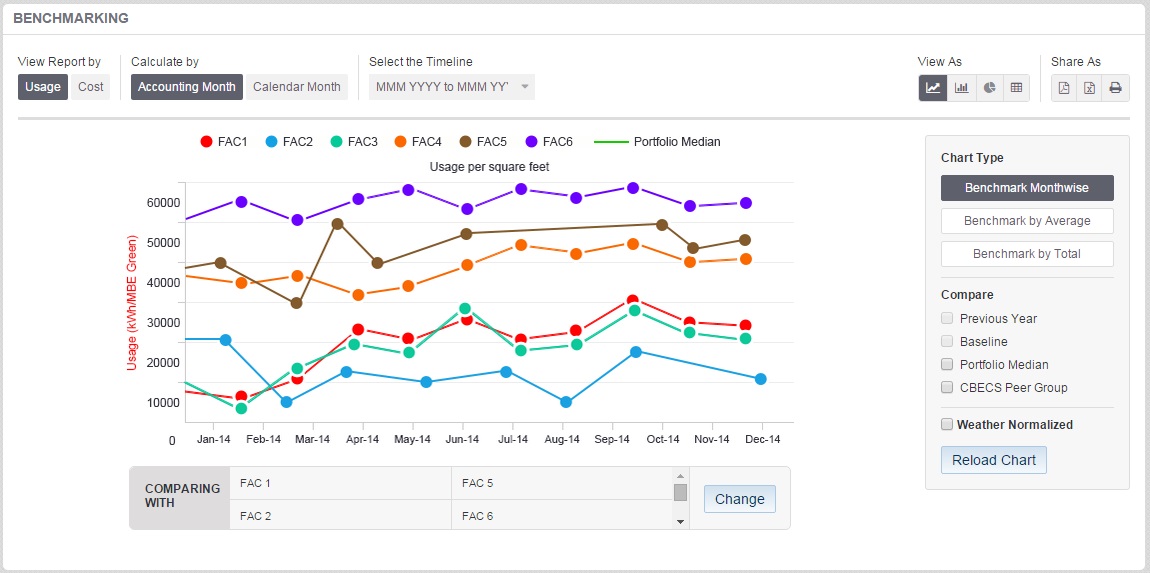 Benchmarking tools help identify inefficiencies, especially when comparing between similar buildings, including: CBECs, portfolio median, and user-defined peer groups.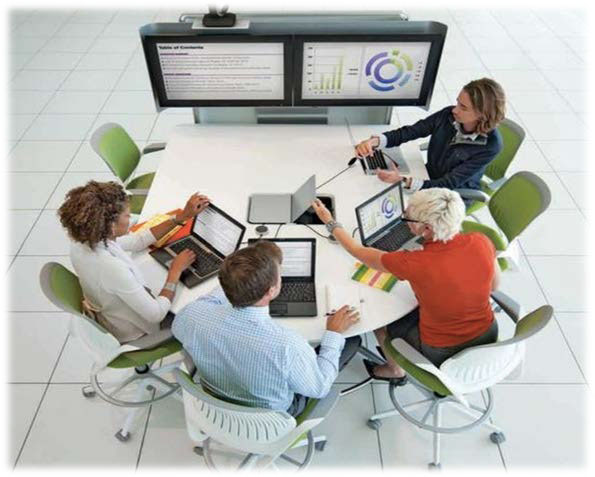 Real-Time, IDR Data
integrate multiple sub/smart-meters into a "single pane of glass"
Useful Applications with
Real-time/IDR Data Access
Daily energy usage via real-time monitoring and alert notifications
Set use/demand limits to catch energy spikes
Integrate electronic interchange data, AMI, or Green Button
Night, Weekend, and Holiday Setbacks
Smart Start-ups
Coasting
Peak Demand Management
Economizing aka "free-cooling"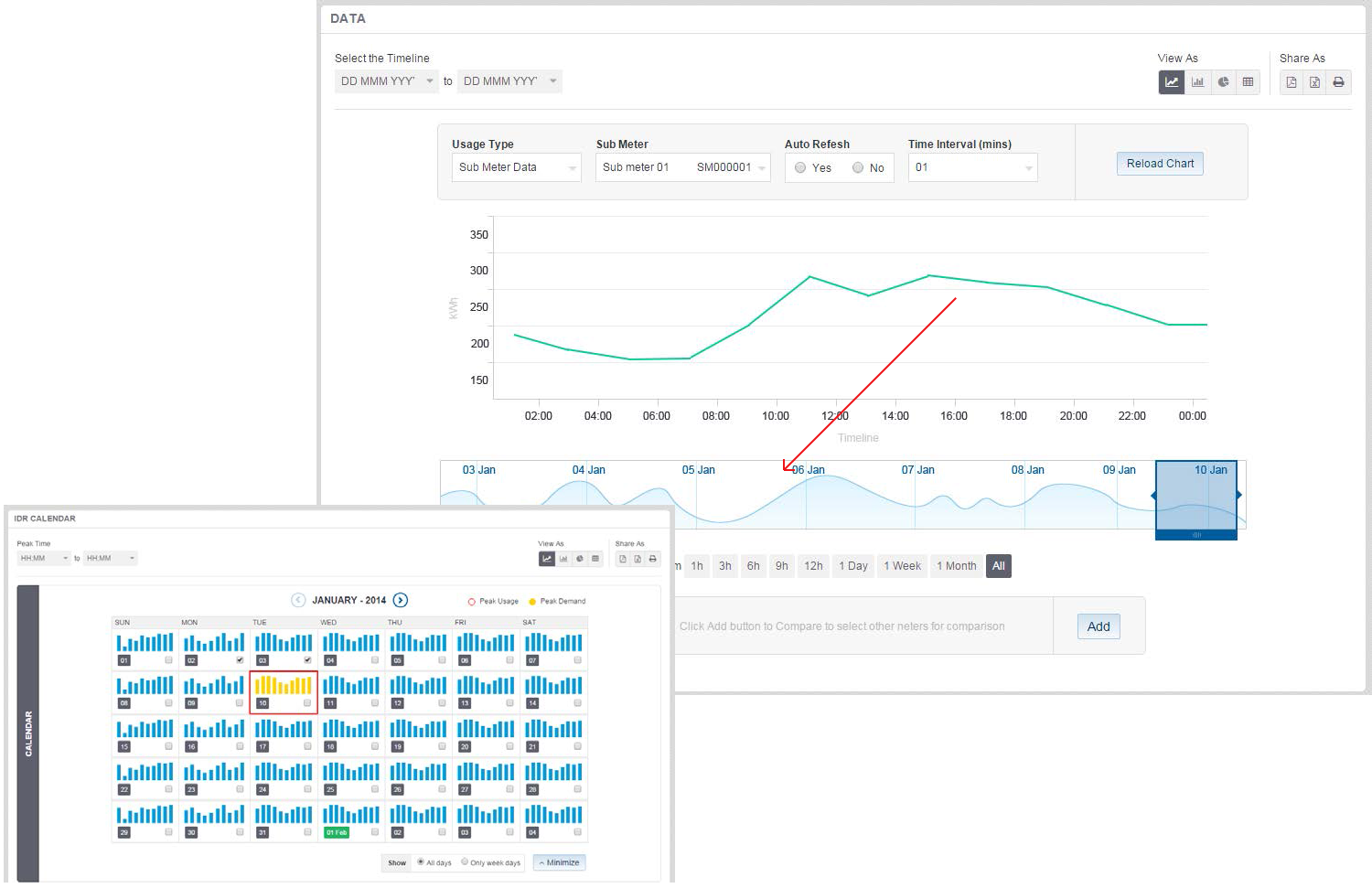 Moments That Matter
support all stakeholders 24/7/365
Break down traditional silos within an organization
Centralize utility bills and reduce data complexity
Unlock value trapped in legacy IT systems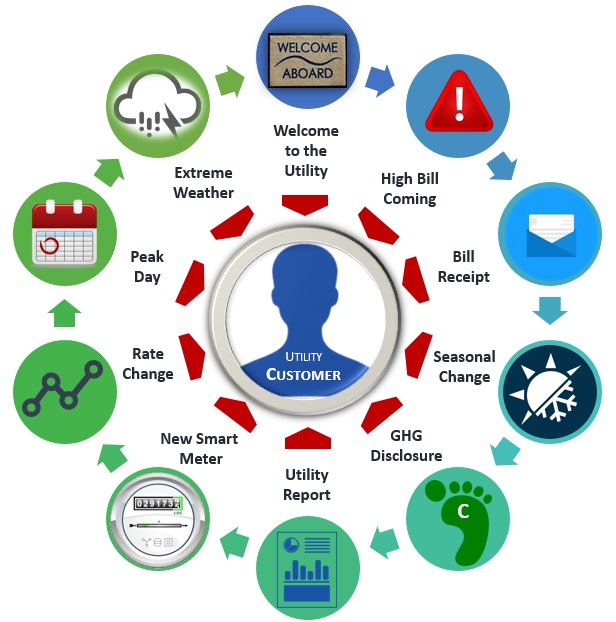 Empower everyone through flexible data access, including mobile
Single source provider for UEM & tenant recoveries
Provides you the ability to analyze your utility expense versus your tenant recoveries